Most Recent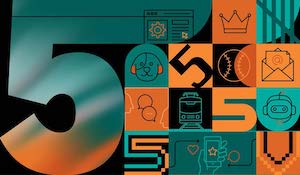 Boston, Massachusetts — home to Fenway Park, Freedom Trail, and some of the best seafood in the country!
Read More
Topics: Research, Branding, AI, Social Media, Generative AI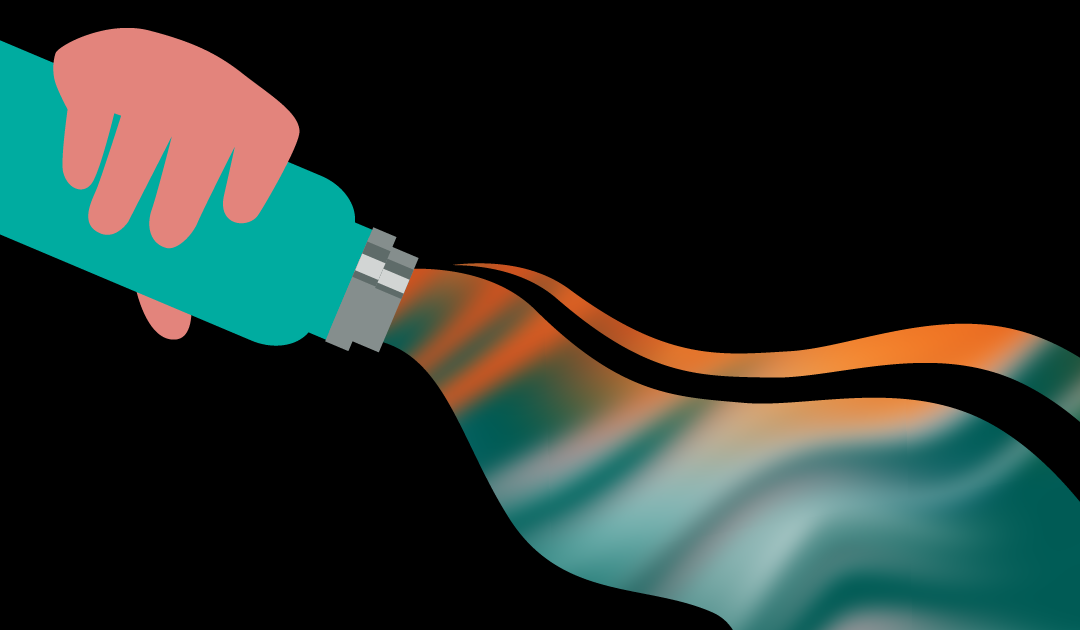 If you don't know what a Hydro Flask® is, just ask any self-respecting 13-year-old. A Hydro Flask will carry anything. You want tea? Put tea in it. ...
Read More
Topics: Research