Today, most markets are overrun with similar product offerings amongst competitors, making it challenging to enter new markets. And digital advertising has extended footprints for competitors of all sizes, so growth by merger or acquisition has become a very viable option within the industry.
While there are many moving parts within merger and acquisition transactions, it is important to know the 5 keys to successfully guide your bank or credit union through merger and acquisition regulatory, customer transition, retention, and market entry initiatives.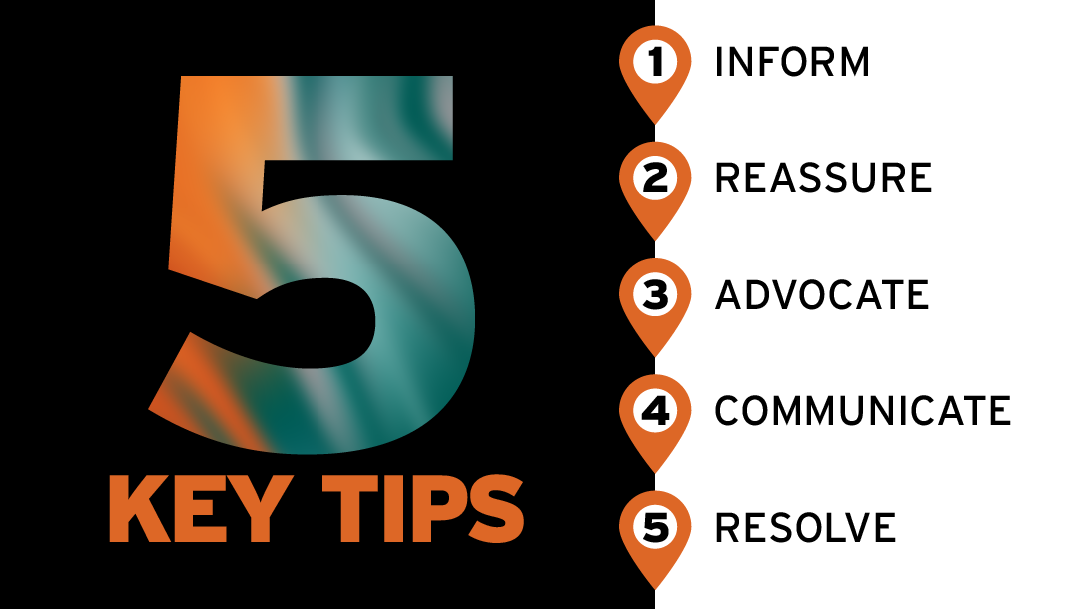 For all financial institution merger and acquisition activity, you, your marketing agency, and your partners must help ensure that you:
Keep your employees informed and address their concerns proactively.

Plan ahead and inform your staff before

they hear it elsewhere.

Develop and update a

detailed

timeline throughout the process.
Have your teams lined up and ready to hit the ground running … your marketing agency, printer,

tech

,

data

, and

operations team

s

.

Reassure customers and help them stay within their comfort zone.

Don't get fancy – just state the facts!
Prepare Account Mapping Brochures (personal and business) that have all the account information; it's helpful for your customers and also helps your staff.
Disclosures … this takes some time to put together, but it

is

helpful to have it

all together

in one master booklet.

Communicate frequently

… customers need frequent reminders of what's happening and when.

Focus on positive outcomes.

M

ore services and convenience for customers; more opportunity for employees.
The more you can communicate this to your employees

and customers

, the better.
Get the staff excited – they

're your front line advocates

.

Consistently communicate throughout the process. No news can be bad news.

Write your own story – don't let rumors take over,

let your staff be your ears in the market.
Go to market with brand ads if necessary, so everyone can see you are not hiding anything.

Escalate problems quickly to decision-makers who can resolve issues without delay.

Designate

Subject Matter Experts as your

T

eam

Leads.

Manage your data

early and often.
At Mills Marketing, we've developed a merger and acquisition conversion process that bank and credit union clients rave about. With our vast experience in these high-impact processes, we know what research is needed, how to manage timelines and tasks, how to best communicate internally and externally, and we advise toward the best possible outcomes.
Finally, once you are successfully through the merger, don't stop talking to your customers. They want to hear from you often. This will help mitigate the fact they weren't looking for another financial institution, and will go a long way toward retention.
Need to speak with an M&A expert, or see our work?
Have questions or want to find out how to partner with Mills Marketing? Please contact us, or email us directly at inquiries@MillsMarketing.com